Staying and living on Bonaire is wonderful, because you mainly live outside here. Nice outside on the porch with a good glass of wine or in your hammock by the pool. This is all possible and all year round. A good time for buying a house on Bonaire
Of course you also have your daily routine here, but when you are free you also have a real holiday feeling. For example, a day at the beach, snorkeling at Klein Bonaire, a trip to Washington Park or cozy at Sorobon on the beach. And if you decide to stay here, you will soon want to buy a house on Bonaire.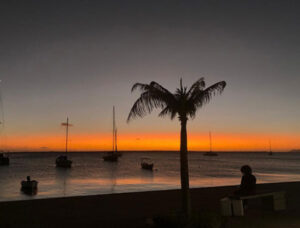 Housing offer
Characteristic of living on Bonaire is the freedom. In contrast to Europe, where there are many 3-storey terraced houses, you hardly see that on Bonaire. Many ground-level spacious homes, luxury villas by the sea or houses with ocean view. But also nice residential areas with a gated community with a communal swimming pool. Everything is possible. There is still something to consider when buying a house on Bonaire.
Buy a house
Buying a home on Bonaire is not equally feasible for everyone. Usually someone must have equity and a permanent contract. As a result, obtaining a mortgage can sometimes be difficult. Especially since banks only provide a loan up to the age of 65. Banks in other countries do not provide mortgages on homes on Bonaire. As a result, you are dependent on one of the banks or insurers on the island.
If you want to know if and how much you can borrow to buy a house on Bonaire, click here for a mortgage calculation (Dutch only).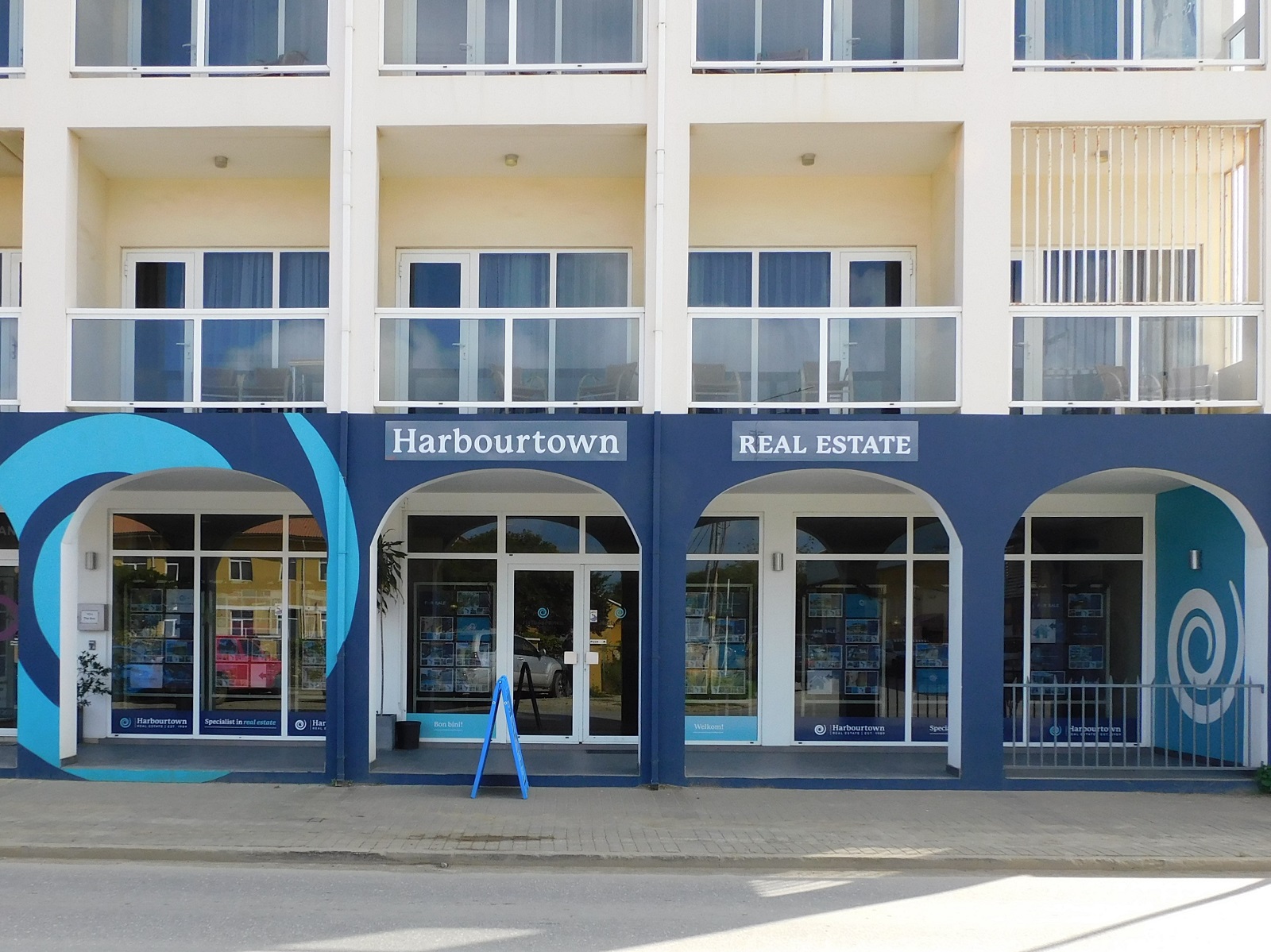 Rent a house on Bonaire
A rental property is ideal if you want to stay on Bonaire for a certain period of time. But also if buying is not yet feasible at the moment. Then a rental property is the best choice. This can be from just a few weeks to long-term renting.
Harbourtown Real Estate
Feel free to contact us. Your real estate agent at Harbourtown can support you with your housing question. Whether it concerns buying a home or renting a house. Feel free to drop by our office at Kaya L.D. Gerharts 20. But you can email to make an appointment with one of our eal estate agents. We are happy to help you.
Your specialist in Real Estate!
Our real estate agent on Bonaire is happy to help you find your dream home or perhaps the right piece of land on which you can build your own villa. But we are also happy to assist you with the sale or rental of your home. Since 1989, Harbourtown Real Estate has been the place to be to help you realize your housing needs.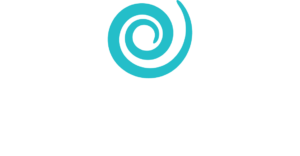 71 Kaya Krisolito

Beautiful lot freehold land of 9,902 sq.

$230,000

7 Kaya Turkesa

Small-scale resort with 6 rentable units in a beautiful location.

$1,195,000

3 Sabadeco Crown Court

This fashionable and stylish villa with pool and phenomenal views, located in Sabadeco Crown Court, could soon be yours! There is

$1,650,000

40 Kaya Theresa F Ilario

Unique object to properly invest your assets.

$1,400,000

82 Julio A. Abraham Boulevard

Caribbean Court is centrally located next to the main entrance of Plaza Resort Van der Valk and is located on the lagoon, from whe

$185,000

60 Punt Vierkant

This elegant 5 bedroom & 3½ bathroom villa has a large swimming pool and is located in the desirable Punt Vierkant area.

$1,100,000

Kaya Sirena

Lot freehold land on the new complex Sirena Residence.

$242,880

Kaya Sirena

Lot freehold land on the new complex Sirena Residence.

$187,920
Also read our other blogs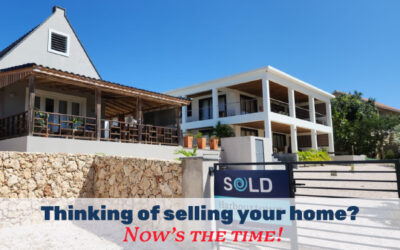 Are you thinking of selling your house or lot on Bonaire? Then you have come to the right place at Harbourtown Real...
read more
Business hours: 8:30AM - 5:30PM
Closed on: Saturday and Sunday