Buying a house on Bonaire
Staying and living on Bonaire is wonderful, because you mainly live outside here. Nice outside on the porch with a good glass of wine or in your hammock by the pool. This is all possible and all year round.
Of course you also have your daily routine here, but when you are free you also have a real holiday feeling. For example, a day at the beach, snorkeling at Klein Bonaire, a trip to Washington Park or cozy at Sorobon on the beach. And if you decide to stay here, you will soon want to buy a house on Bonaire.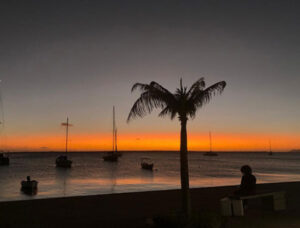 Housing offer
The space is characteristic of living on Bonaire. In contrast to Europe, where they have many terraced houses with 3 floors. You hardly see that here. Many ground-level spacious homes, luxury villas by the sea or houses with sea view. But also nice residential areas with a gated community with communal swimming pool. Everything is possible. There is still something to consider when buying a house on Bonaire.
Buy a house
Buying a home on Bonaire is not equally feasible for everyone. Usually, someone must have equity capital and a permanent contract. As a result, obtaining a mortgage can sometimes be difficult. Especially because banks only provide a loan up to the age of 65. Banks in other countries do not provide mortgages on homes on Bonaire. As a result, you have to rely on one of the banks or insurers on the island.
If you want to know whether and how much you can borrow to buy a house on Bonaire, click here for a mortgage calculation .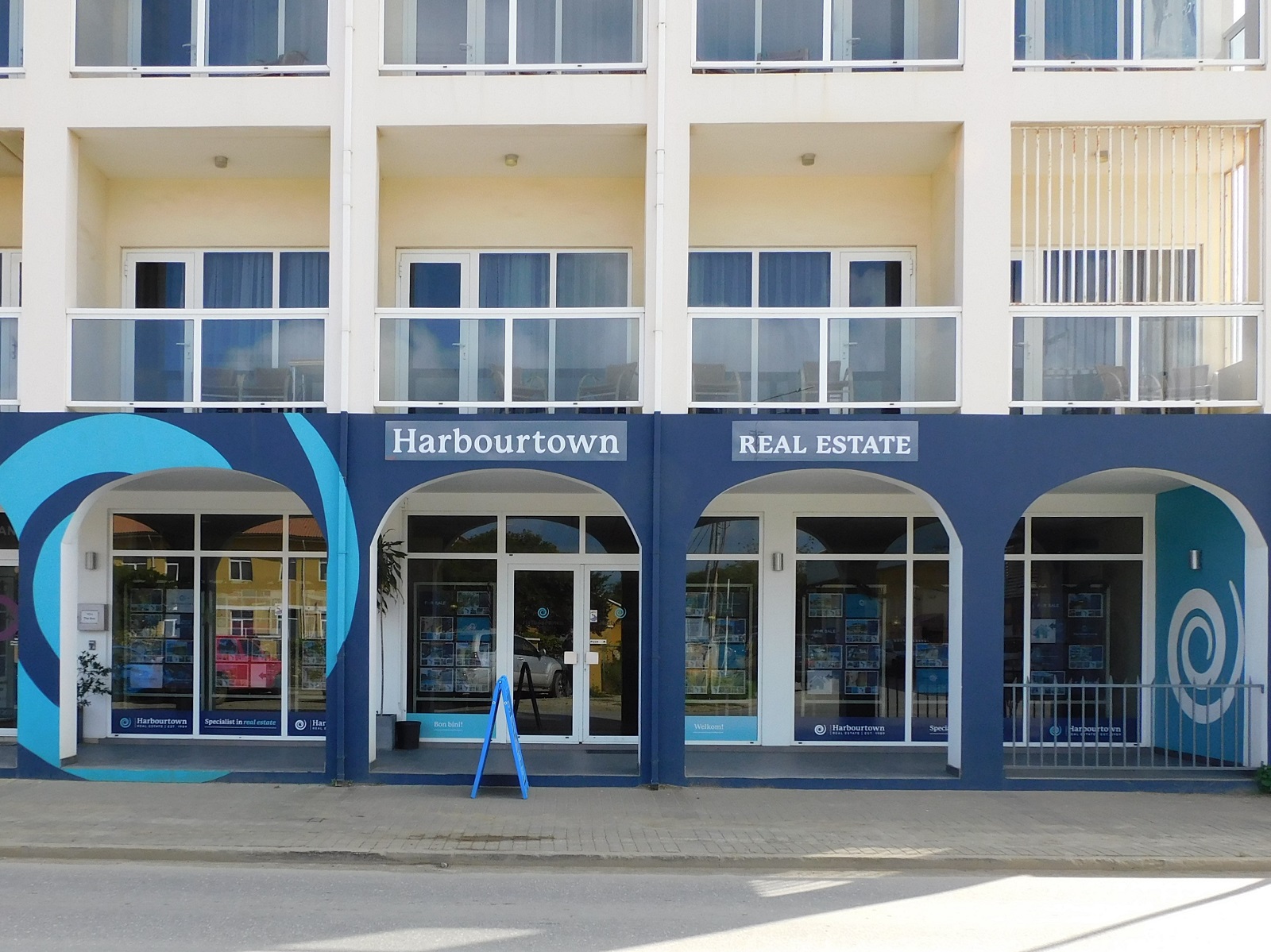 Or would you rather prefer to rent
A rental home is ideal if you want to stay on Bonaire for a certain period of time. But even if buying is not yet feasible at the moment. Then a rental home is the best choice. This can be rented from just a few weeks to long-term rentals.
Harbourtown Real Estate
Your broker at Harbourtown can support you with your housing question. Whether it's buying a house or renting a house. Feel free to drop by our office at Kaya LD Gerharts 20. But you can also make an appointment with a broker from Harbourtown Real Estate from your home.
Your specialist in Real Estate!
Our real estate agent on Bonaire is happy to help you find your dream home or perhaps the right piece of land on which you can build your own villa. But we are also happy to assist you with the sale or rental of your home. Since 1989, Harbourtown Real Estate has been the place to be to help you realize your housing needs.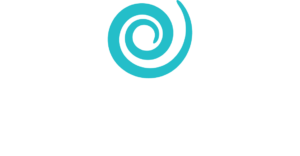 45 Kaya Heru

This beautiful house in Santa Barbara with a phenomenal view is now for sale with us.

$889,000

3 Sabadeco Crown Court

View 360 virtual tourThis fashionable and stylish villa with pool and phenomenal views, located in Sabadeco Crown Court, could soo

$1,795,000

8 Sabadeco Crown Park

Crown Park is located at the foot of Sabadeco Terrace. This 840 m2 plot of property is located on the cul-de-sac.

$197,400

K17 Kaya Sirena

This spacious lot at Courtyard Village K17 is perfectly suitable for realizing your own designed home or perhaps a nice holiday ho

$220,000

12 Kaya Inglatera

Are you looking for an investment property on booming Bonaire? This is your chance! B&B The Logde is now available to buy.

$1,350,000

Kaya Utrecht

This spacious house is located in Hato at a crossroads of 2 asphalt roads.

$375,000
Also read our other blogs
Resolutive conditionsOn Bonaire, if you come to an agreement after negotiating a home, there is already a binding...
read more
Kaya L.D. Gerharts 20, Kralendijk
Bonaire - Dutch Caribbean
Phone (Bonaire): +599 717 5539
Phone (Netherlands): +31 (0)85 888 0508
info@harbourtownbonaire.com
Business hours: 8:30AM - 5:30PM
Closed on: Saturday and Sunday