Do you consider to buy a house on Bonaire? We understand this, because staying and living on Bonaire is great. First of all you live mainly outside. Nice outside on the porch with a good glass of wine or in your hammock by the pool. This is all possible and all year round. Moreover, preconditions such as safety and health care are also well assured.
Of course you also have your daily routine here, but when you are free you also have a real holiday feeling. For example, a day at the beach, snorkeling at Klein Bonaire, a trip to Washington Park or cozy at Sorobon on the beach. And then if you decide you want to stay here, it makes sense to consider buying a home on Bonaire.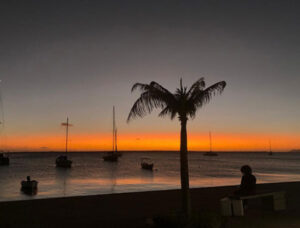 Housing offer
The space is characteristic of living on Bonaire. Unlike Europe, where you see a lot of 3-story row houses, you hardly see that on Bonaire. Many ground-level spacious homes, luxury oceanfront villas or houses with ocean view. But also nice residential areas with a gated community with communal swimming pool. Everything is possible. There is still something to consider when buying a house on Bonaire.
Financing home buying on Bonaire
The buying a home on Bonaire is not equally feasible for everyone. Usually, someone must have equity capital and a permanent contract. As a result, obtaining a mortgage can sometimes be difficult. Especially because banks only provide a loan up to the age of 65. Banks in other countries do not provide mortgages on homes on Bonaire. As a result, you have to rely on one of the banks or insurers on the island.
Want to know if and how much you can borrow to buy a home on Bonaire,click here for a mortgage calculator.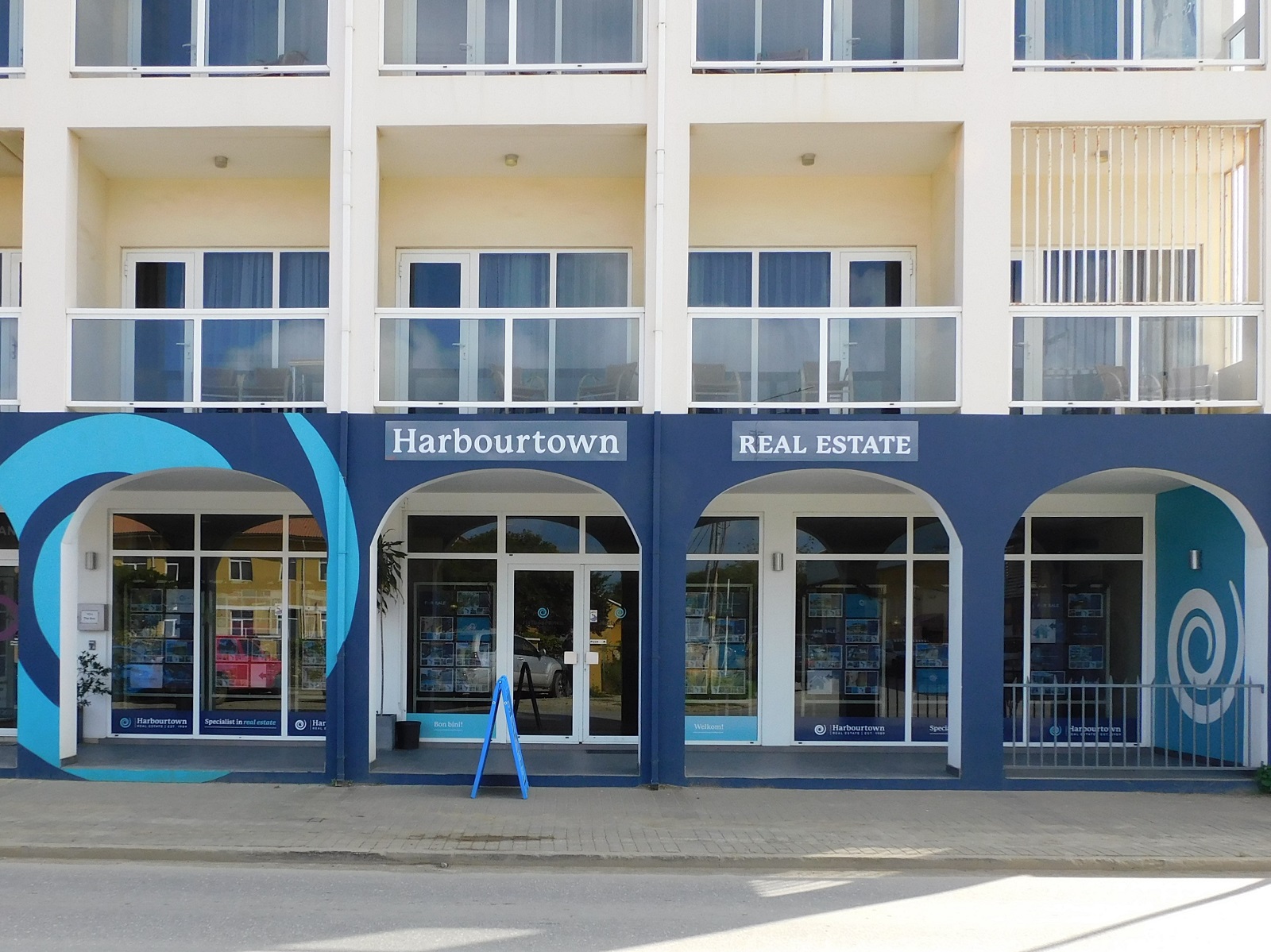 Buying a home with Harbourtown Real Estate
Please feel free to contact. Your broker at Harbourtown can assist you with your housing needs. Whether it's buying a house or renting a house. Feel free to drop by our office at Kaya LD Gerharts 20. But you can also make an appointment with a real estate agent from Harbourtown Real Estate.
Your specialist in Real Estate!
Our real estate agent on Bonaire is happy to help you find your dream home or perhaps the right piece of land on which you can build your own villa. But we are also happy to assist you with the sale or rental of your home. Since 1989, Harbourtown Real Estate has been the place to be to help you realize your housing needs.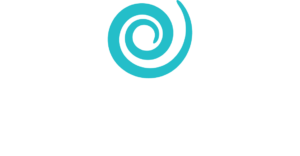 Kaya Sirena

Price $ 429,000 + $ 34,320 (8% ABB/Sales Tax) = $ 463.320 (no 5% turnover tax).Detached villa with 3 bedrooms and 2 bathrooms.

$463,320

2 Kaya Begonia

Very spacious house under construction, located at the beginning of Rincon.

$515,000

7 Kaya Turkesa

Small-scale resort with 6 rentable units in a beautiful location.

$1,070,000

2 Kaya Tambu

Commercial complex with 7 residential units, easy to expand to a minimum of 13 residential units.

$1,800,000

37 EEG Boulevard

Opposite Bachelors Beach and near the many dive sites, windsurf and kitesurf locations is the new holiday resort Bloozz Resort Bon

$265,000

20 Kaya LD Gerharts

Modern apartment in the heart of Kralendijk with sea views.

$777,000

8 Sabadeco Crown Park

Privately owned building lot of 9,042 sq.ft (840 m2), located on the cul-de-sac in the Sabadeco Crown Park neighborhood.

$197,400

7 Crown Park

Villa built in 2023 with 5 bedrooms, 4 bathrooms and a spacious swimming pool in the luxurious residential area of ​​Sabadeco.

$787,000
Also read our other blogs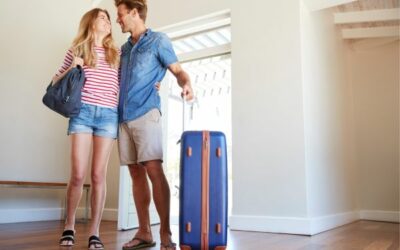 Vacation rental, or short-term rental, is not allowed everywhere on Bonaire. The Ruimtelijk Ontwikkelingsplan Bonaire...
read more
Kaya L.D. Gerharts 20, Kralendijk
Bonaire - Dutch Caribbean
Phone (Bonaire): +599 717 5539
Phone (Netherlands): +31 (0) 85 888 0508

Business hours: 8:30AM - 5:30PM
Closed on: Saturday and Sunday