Office hours: 8:30 – 17:30
Closed on: Saturday and Sunday
Sign up for our newsletter
Bert van Doren
2023-02-25
Als er meer sterren zouden staan, dan hadden we die allemaal aangevinkt... Jolanda en haar team hebben het verkoopproces van begin to eind op een ontzorgende manier begeleid. Dankjewel!!!
Willem van Heerde
2023-02-17
We thank Harbourtown Real Estate (Jolanda Strik and her staff) for their professional-, transparent- and empathetic advice and support in the process of selling our house on Bonaire. These properties, in short 'reliance and commitment', are of great importance when it comes to buying or selling a second home at a great distance' (different time zones) which don't allow easy drop by to deal with issues.
Sergio Augusto Martinez
2023-02-03
They give a very professional service. The results are accurate and on time
Het hele team is heel vriendelijk en attent. Alles wordt heel uitgebreid uitgelegd. Heb je het een of andere vraag wordt er heel snel contact opgenomen om je vragen te beantwoorden. Bij elke bezichting is het personeel mooi op tijd aanwezig. De communicatie is heel soepel verlopen, wat ik erg fijn vind. Het verkoop van mijn appartementen verliep soepel en heel snel. Gewoon een TOP Real Estate!!!
Peter Verburgh
2023-01-30
Harbourtown Real Estate is heel fijn makelaarskantoor met vriendelijke medewerkers en vooral heel kundig. Ze hebben ons al meerdere keren buitengewoon prima begeleid in het aankoop proces. Jolanda heeft met haar jarenlange ervaring ons de goede weg op gestuurd en Kelsey is vanaf het begin af aan super betrokken geweest en heeft ons heel erg fijn bijgestaan. Wij kunnen iedereen Harbourtown aanraden voor zowel aankoop als verkoop makelaarskantoor.
Maria Clara Arboleda
2023-01-29
We rented our apartment for two years with Harbour town, the service of Brigitte was excellent! From the beginning she was always very attentive when we had to fix something, she always responded fast and with a solution, Thank you Brigitte! After two years of renting we have decided to buy the apartment and right away we got in touch with Jolanda who was the bridge between the owners of the place and us, she took care of every detail to make sure it was a successful deal for both parties, she always provided us with accurate and important information about everything that comes with buying a house, everything went according to the plan she made for all of us involved. In a few days we will be signing the deal! We are very happy 😊 Thank you Jolanda & Harbour Town team. Top! Philip & Maria
Emiel van Wegen
2022-11-14
Recommended Real Estate Agency on Bonaire! I've used their expertise for renting out 2 newly constructed houses on Bonaire and I have been very impressed with the level of expertise by the team. A special shout-out to Brigitte who is my go-to person within this real estate agent. She is knowledgeable and has great expertise to accommodate my needs as a real estate owner. I have been using their services since June 2022 and I could not have wished for a better realtor. Their fees are reasonable and they provide a lot of effort to ensure my client needs are met. As with every new property, my houses to rent out had some "teething issues" , small tiny problems that are uncovered when the first tenants start to live in the houses. With lot's of care and dedication, Brigitte and her team was able to facilitate solutions and she would not stop going the extra mile.
Dante le Poole
2022-11-11
I rented my house through Brigitte of Harbourtown Real Estate and I am extremely satisfied, both with the house and with Harbourtown. The service has been outstanding, including the after-sales service. It is probably the best organized and most professionally run company that I have encountered on Bonaire.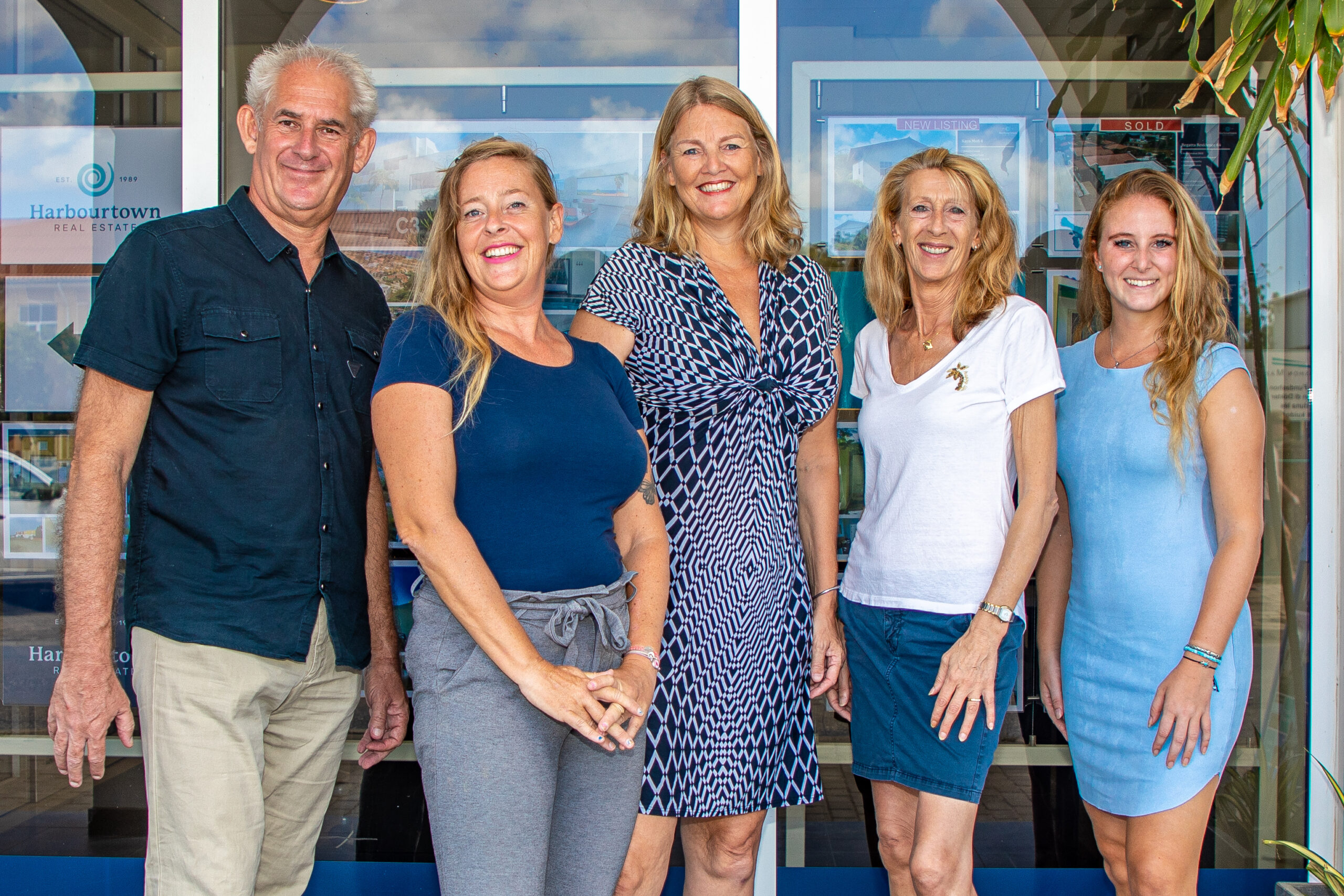 Team Harbourtown Real Estate: (from left to right) Jan Kees den Hartog (owner/financial director), Brigitte Bruinsma (rental agent), Jolanda Strik (owner/agent), Sanderijn van Tol (finance) and Kelsey Hulsdouw (agent).
4 Results returned.
Per Page
Your specialist in Real Estate!
Our real estate agent on Bonaire is happy to help you find your dream home or perhaps the right piece of land on which you can build your own villa. But we are also happy to assist you with the sale or rental of your home. Since 1989, Harbourtown Real Estate has been the place to be to help you realize your housing needs.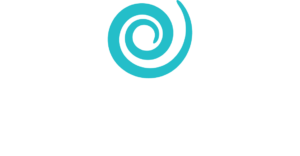 71 Kaya Krisolito

Beautiful lot freehold land of 9,902 sq.

$230,000

7 Kaya Turkesa

Small-scale resort with 6 rentable units in a beautiful location.

$1,195,000

3 Sabadeco Crown Court

This fashionable and stylish villa with pool and phenomenal views, located in Sabadeco Crown Court, could soon be yours! There is

$1,650,000

40 Kaya Theresa F Ilario

Unique object to properly invest your assets.

$1,400,000

82 Julio A. Abraham Boulevard

Caribbean Court is centrally located next to the main entrance of Plaza Resort Van der Valk and is located on the lagoon, from whe

$185,000

60 Punt Vierkant

This elegant 5 bedroom & 3½ bathroom villa has a large swimming pool and is located in the desirable Punt Vierkant area.

$1,100,000

Kaya Sirena

Lot freehold land on the new complex Sirena Residence.

$242,880

Kaya Sirena

Lot freehold land on the new complex Sirena Residence.

$187,920
Also read our other blogs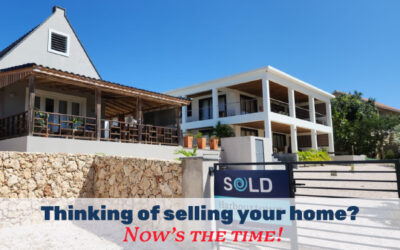 Are you thinking of selling your house or lot on Bonaire? Then you have come to the right place at Harbourtown Real...
read more
Business hours: 8:30AM - 5:30PM
Closed on: Saturday and Sunday