Sign up for our newsletter
Bram van Bijnen
2023-07-26
Bought my first property on Bonaire recently - Kelsey was very helpful and always ready to answer questions regarding the process, current status, required documents and more! Excellent experience, highly recommended.
William van Engelen
2023-06-28
In het kort; een zeer positieve en bijzondere ervaring. Inmiddels kunnen wij niet genoeg benadrukken hoezeer wij de kennis, expertise en samenwerking met het team van Harbourtown Real Estate, en in het bijzonder Jolanda, waarderen. Gedurende lange tijd hebben wij met Jolanda samengewerkt, zowel vanuit Nederland als ter plaatse op Bonaire. Jolanda heeft uitgebreid met ons overlegd en meegedacht, soms beknopt en bondig, soms uitvoerig. Haar positieve energie, warme en vriendelijke persoonlijkheid maakten de vele contactmomenten altijd bijzonder prettig. De professionele en transparante communicatie, gecombineerd met uitstekende kennis van de markt en Bonaire, maakten ons aankoopproces tot een succesvol en vooral ook plezierig traject. Naarmate het aankoopproces concreter werd, werd met name de persoonlijke relatie die we met Jolanda hadden opgebouwd steeds sterker. We waardeerden het enorm om haar als vertrouwenspersoon en adviseur te hebben, iemand die oprecht begaan was met het welzijn en de tevredenheid van zowel de verkoper als van ons als kopers. Jolanda en het hele team hebben het proces rondom de aankoop en transactie uitstekend begeleid. Ze waren uiterst zorgvuldig en nauwkeurig bij het voorbereiden, beoordelen en communiceren van alle documenten en overeenkomsten. Zelfs bij complexere zaken, zoals communicatie met verkopers, het kadaster en de notaris, toonde Harbourtown Real Estate efficiëntie en professionaliteit. Al met al hebben wij een zeer positieve ervaring gehad met Harbourtown Real Estate en Jolanda in het bijzonder. We zijn dankbaar voor hun uitstekende dienstverlening en bevelen hen ten zeerste aan aan iedereen die op zoek is naar een betrouwbare en persoonlijke makelaar. Bedankt, Jolanda en het hele team, voor jullie toewijding en het helpen verwezenlijken van onze droom.
Roxane Van Arneman
2023-04-09
Vanaf het eerste tot het laatste moment een positieve ervaring gehad met Harbourtown. Ik was op zoek naar een vastgoedmakelaar die goed kan communiceren en gemaakte afspraken nakomt omdat ik vanuit Nederland mijn huis ging verkopen op Bonaire. Na een eerste email aan Harbourtown met verzoek naar meer informatie te hebben verstuurd, werd ik in Nederland gebeld door Jolanda en werden al mijn vragen helder en duidelijk beantwoord. Eenmaal op Bonaire deed ik beroep op de flexibiliteit van Harbourtown omdat we maar 2 weken hadden op het eiland en ik binnen die tijd het liefst een waardebepaling wilde met aansluitend het opstarten van het verkoopproces. Dat alles lukte en bovendien heeft een professionele fotograaf ook nog mooie foto's en prachtige drone beelden gemaakt in die korte periode. Afspraken werden gemaakt over hoe het verdere verkoopproces zou verlopen en we konden na 2 weken met een gerust gevoel weer naar Nederland vertrekken, Jolanda heeft het verkoopproces efficiënt gestart. Ook over de bezichtigingen werd ik goed op de hoogte gehouden. Het huis werd binnen korte tijd verkocht. Telefonisch en via email werd ik goed begeleid met de stappen die genomen moesten worden. Ik werd van de eerste tot de laatste dag op een enthousiaste, vriendelijke en professionele wijze begeleid en geholpen door Jolanda en haar team van Harbourtown. Ik weet het wel, als ik weer een huis te koop zou aanbieden zou ik nogmaals voor Harbourtown kiezen!
Bert van Doren
2023-02-25
Als er meer sterren zouden staan, dan hadden we die allemaal aangevinkt... Jolanda en haar team hebben het verkoopproces van begin to eind op een ontzorgende manier begeleid. Dankjewel!!!
Willem van Heerde
2023-02-17
We thank Harbourtown Real Estate (Jolanda Strik and her staff) for their professional-, transparent- and empathetic advice and support in the process of selling our house on Bonaire. These properties, in short 'reliance and commitment', are of great importance when it comes to buying or selling a second home at a great distance' (different time zones) which don't allow easy drop by to deal with issues.
Sergio Augusto Martinez
2023-02-03
They give a very professional service. The results are accurate and on time
Het hele team is heel vriendelijk en attent. Alles wordt heel uitgebreid uitgelegd. Heb je het een of andere vraag wordt er heel snel contact opgenomen om je vragen te beantwoorden. Bij elke bezichting is het personeel mooi op tijd aanwezig. De communicatie is heel soepel verlopen, wat ik erg fijn vind. Het verkoop van mijn appartementen verliep soepel en heel snel. Gewoon een TOP Real Estate!!!
Peter Verburgh
2023-01-30
Harbourtown Real Estate is heel fijn makelaarskantoor met vriendelijke medewerkers en vooral heel kundig. Ze hebben ons al meerdere keren buitengewoon prima begeleid in het aankoop proces. Jolanda heeft met haar jarenlange ervaring ons de goede weg op gestuurd en Kelsey is vanaf het begin af aan super betrokken geweest en heeft ons heel erg fijn bijgestaan. Wij kunnen iedereen Harbourtown aanraden voor zowel aankoop als verkoop makelaarskantoor.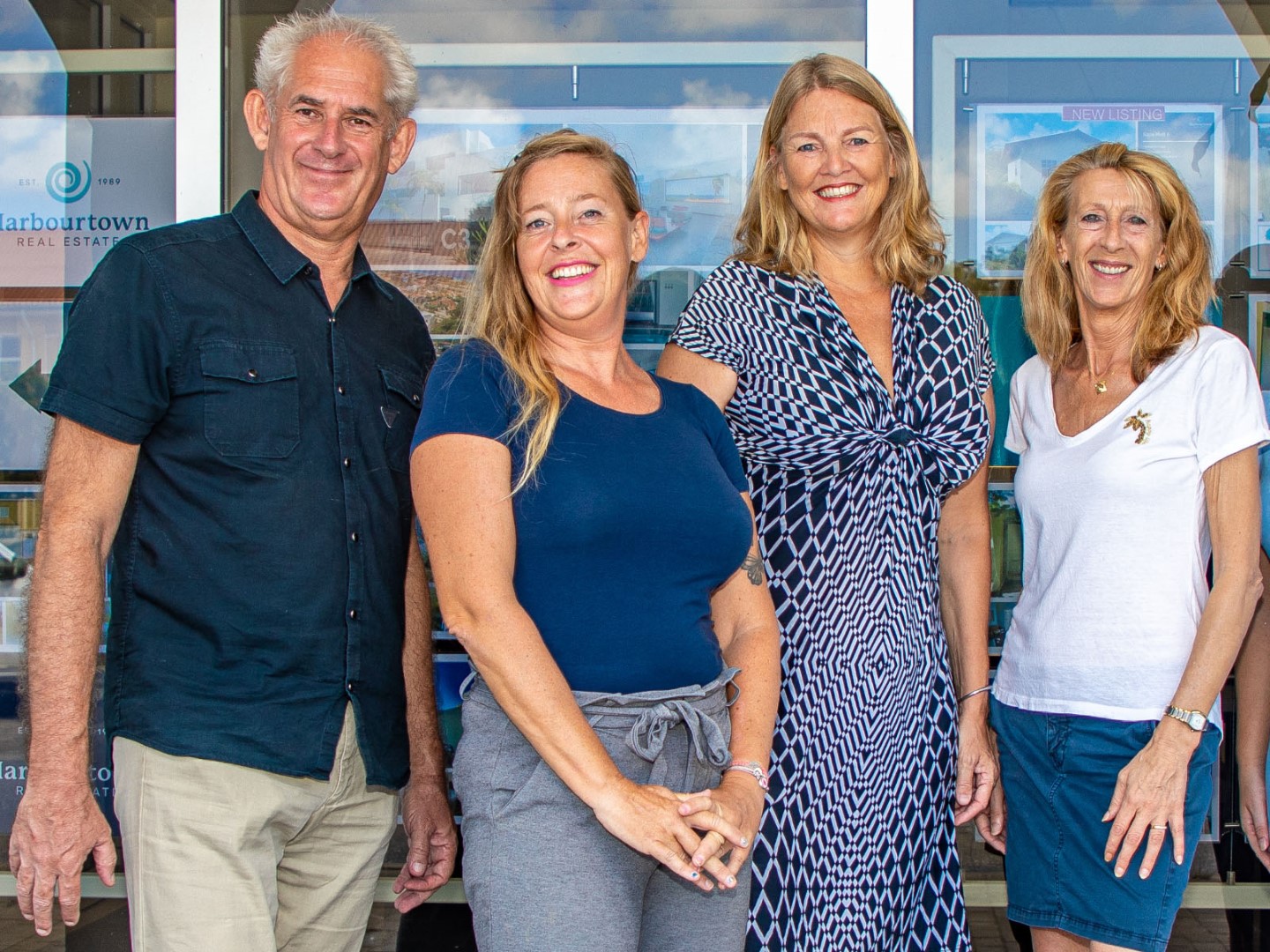 Team Harbourtown Real Estate: (from left to right) Jan Kees den Hartog (owner/financial director), Brigitte Bruinsma (rental agent), Jolanda Strik (owner/agent) and Sanderijn van Tol (finance). Not yet on the picture: Marlou Fluit (assistent realtor) and Elly Muijzert (assistent realtor).
jolanda@harbourtownbonaire.com
As a broker I am happy to help you find your dream home or sell your home or apartment on Bonaire. Harbourtown Real Estate is established in 1989 and I am the owner of this company since 2020. My introduction to Bonaire started in 1995 when I did an internship in the rental of villas and apartments.
verhuur@harbourtownbonaire.com
I am your rental agent!In love with Bonaire since 2014 when I was here for the first time. In 2018 I decided to come and live here, which I started doing in March 2019.I have been working for Harbourtown Real Estate since August 1, 2019. Initially I only did long-term rental, but now I also specialize in MID-term rental. On google you can read some reviews about Harbourtown Real Estate.
3 Results returned.
Per Page
Your specialist in Real Estate!
Our real estate agent on Bonaire is happy to help you find your dream home or perhaps the right piece of land on which you can build your own villa. But we are also happy to assist you with the sale or rental of your home. Since 1989, Harbourtown Real Estate has been the place to be to help you realize your housing needs.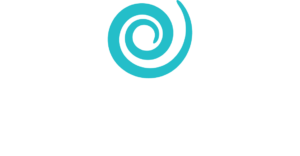 Kaya Sirena

Price $ 429,000 + $ 34,320 (8% ABB/Sales Tax) = $ 463.320 (no 5% turnover tax).Detached villa with 3 bedrooms and 2 bathrooms.

$463,320

2 Kaya Begonia

Very spacious house under construction, located at the beginning of Rincon.

$515,000

7 Kaya Turkesa

Small-scale resort with 6 rentable units in a beautiful location.

$1,070,000

2 Kaya Tambu

Commercial complex with 7 residential units, easy to expand to a minimum of 13 residential units.

$1,800,000

37 EEG Boulevard

Opposite Bachelors Beach and near the many dive sites, windsurf and kitesurf locations is the new holiday resort Bloozz Resort Bon

$265,000

20 Kaya LD Gerharts

Modern apartment in the heart of Kralendijk with sea views.

$777,000

8 Sabadeco Crown Park

Privately owned building lot of 9,042 sq.ft (840 m2), located on the cul-de-sac in the Sabadeco Crown Park neighborhood.

$197,400

7 Crown Park

Villa built in 2023 with 5 bedrooms, 4 bathrooms and a spacious swimming pool in the luxurious residential area of ​​Sabadeco.

$787,000
Also read our other blogs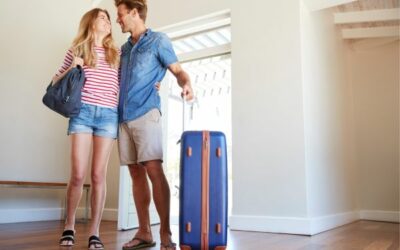 Vacation rental, or short-term rental, is not allowed everywhere on Bonaire. The Ruimtelijk Ontwikkelingsplan Bonaire...
read more
Kaya L.D. Gerharts 20, Kralendijk
Bonaire - Dutch Caribbean
Phone (Bonaire): +599 717 5539
Phone (Netherlands): +31 (0) 85 888 0508

Business hours: 8:30AM - 5:30PM
Closed on: Saturday and Sunday