Disclaimer for https://harbourtownbonaire.com
On this page you will find the disclaimer of https://harbourtownbonaire.com, as made available by Harbourtown Bonaire. In this disclaimer we indicate under which reservation we offer the information on our website to you.
Intellectual property
The use of the information on this website is free as long as you do not copy, distribute or otherwise use or misuse this information. You may only reuse the information on this website in accordance with the regulations of mandatory law.
It is not permitted to reuse text, photo material or other materials on this website without express written permission from Harbourtown Bonaire. The intellectual property rests with Harbourtown Bonaire.
No guarantee on correctness
If applicable:
For the prices on our website, we strive for the most accurate representation of reality and the intended prices. Errors that arise and are recognizable as programming or typing errors, never form a reason to claim or assume a contract or agreement with Harbourtown Bonaire.
Harbourtown Bonaire strives for a website that is as current as possible. If, despite these efforts, the information or content on this website is incomplete or incorrect, we cannot accept any liability for this.
The information and/or products on this website are offered without any form of guarantee and/or claim to correctness. We reserve the right to change, remove or repost these materials without prior notice. Harbourtown Bonaire accepts no liability for any information to which we transfer via hyperlinks.
Amendments
Should this disclaimer change, you will find the most recent version of the disclaimer from https://harbourtownbonaire.com on this page.
Your specialist in Real Estate!
Our real estate agent on Bonaire is happy to help you find your dream home or perhaps the right piece of land on which you can build your own villa. But we are also happy to assist you with the sale or rental of your home. Since 1989, Harbourtown Real Estate has been the place to be to help you realize your housing needs.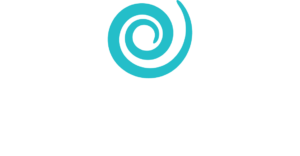 71 Kaya Krisolito

Beautiful lot freehold land of 9,902 sq.

$230,000

7 Kaya Turkesa

Small-scale resort with 6 rentable units in a beautiful location.

$1,195,000

3 Sabadeco Crown Court

This fashionable and stylish villa with pool and phenomenal views, located in Sabadeco Crown Court, could soon be yours! There is

$1,650,000

40 Kaya Theresa F Ilario

Unique object to properly invest your assets.

$1,400,000

82 Julio A. Abraham Boulevard

Caribbean Court is centrally located next to the main entrance of Plaza Resort Van der Valk and is located on the lagoon, from whe

$185,000

60 Punt Vierkant

This elegant 5 bedroom & 3½ bathroom villa has a large swimming pool and is located in the desirable Punt Vierkant area.

$1,100,000

Kaya Sirena

Lot freehold land on the new complex Sirena Residence.

$242,880

Kaya Sirena

Lot freehold land on the new complex Sirena Residence.

$187,920
Also read our other blogs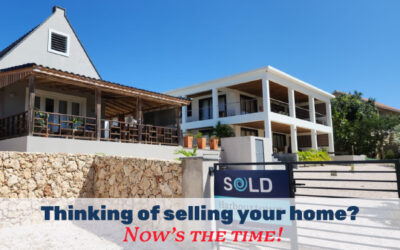 Are you thinking of selling your house or lot on Bonaire? Then you have come to the right place at Harbourtown Real...
read more
Business hours: 8:30AM - 5:30PM
Closed on: Saturday and Sunday