Highway ICT is an important partner for Harbourtown Real Estate. The company is located on Bonaire and owner Jarno Hogeweg is always ready for us in the field of ICT. He has developed the website and he is also our support and rock with all IT issues.
In the field of media marketing, the knowledge of Marijke Wilhelmus is of great importance to our company. She is an expert in SEO and gives us great advice with her many years of experience in website development.
At Harbourtown, we are very happy to work with notary office Arends. They are professional, reliable and pleasant to work with. Notariskantoor Arends is located opposite Telbo in the center of Kralendijk.
Notary office Schouten is the oldest notary office on the island. We like to work with them, a lot of knowledge and know-how and very accessible. Notariskantoor Bonaire is located opposite the WEB Bonaire office.
At the beginning of 2021, Wessel and Laura helped us enormously with the new corporate identity of our real estate agency. They are the founders of our beautiful logo, the swirl and the businesslike and fresh corporate identity. They have a very good sense of what we as a customer had in mind and were able to translate this in a fantastic way into a beautiful house style.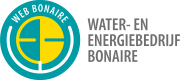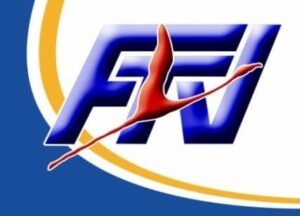 Business hours: 8:30AM - 5:30PM
Closed on: Saturday and Sunday