Water and Electricity connection
When you buy a house, the connection for water and electricity must be transferred to your name. This is only possible after you have been to the notary for the transfer. For this you go to the WEB, the Water and Electricity Company Bonaire. It is best to make an appointment in advance for water and electricity connection, preferably 1 to 2 weeks before the transfer:
1. By phone: (+599) 715 8244
2. WEB office: Kaya Gresia z/n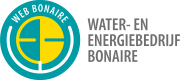 Deposit
You pay a deposit when you connect. These costs are:
1. Connection Fee: $40
2. Water Deposit: $100
3. Deposit Electricity:
     – normal connection capacity (3×35 kVA): $150
     – higher connection capacity (3×80 kVA): $370
4. Deposit per airconditioner: $75
Calculation example
a) Your home (3×35 kVA) has 1 airconditioner, then you pay $365: $40 costs and $325 deposit
b) Your home (3×35 kVA) has 2 airconditioners, then you pay $440: $40 costs and $400 deposit
c) Your home (3×35 kVA) has 3 air conditioners, then you pay $515: $40 costs and $475 deposit
You can pay this deposit in cash or via pin at the cash register, but you can also transfer it to:
# MCB Bonaire: 915.041.02
# RBC Bonaire: 8400.0000.2305.7557
Opening hours WEB
The WEB is open every working day:
Morning: between 7:30AM and noon
Afternoon: between 1PM and 4:30PM

For more information, visit website of WEB : www.webbonaire.com
All forms required for the (re)connection for Water and Electricity are also available on the WEB website under downloads.
If you like to know more about Pagabon, pre-paid electricity, please click here.
Your specialist in Real Estate!
Our real estate agent on Bonaire is happy to help you find your dream home or perhaps the right piece of land on which you can build your own villa. But we are also happy to assist you with the sale or rental of your home. Since 1989, Harbourtown Real Estate has been the place to be to help you realize your housing needs.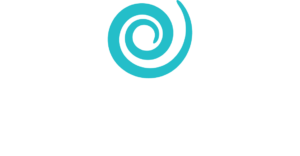 45 Kaya Heru

This beautiful house in Santa Barbara with a phenomenal view is now for sale with us.

$889,000

3 Sabadeco Crown Court

View 360 virtual tourThis fashionable and stylish villa with pool and phenomenal views, located in Sabadeco Crown Court, could soo

$1,795,000

8 Sabadeco Crown Park

Crown Park is located at the foot of Sabadeco Terrace. This 840 m2 plot of property is located on the cul-de-sac.

$197,400

K17 Kaya Sirena

This spacious lot at Courtyard Village K17 is perfectly suitable for realizing your own designed home or perhaps a nice holiday ho

$220,000

12 Kaya Inglatera

Are you looking for an investment property on booming Bonaire? This is your chance! B&B The Logde is now available to buy.

$1,350,000

Kaya Utrecht

This spacious house is located in Hato at a crossroads of 2 asphalt roads.

$375,000
Also read our other blogs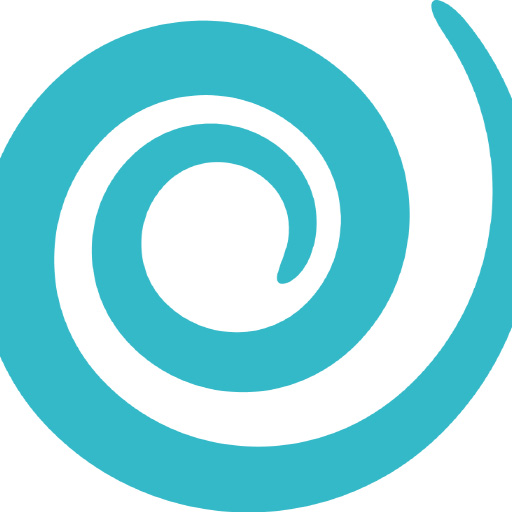 Buying a house on BonaireStaying and living on Bonaire is wonderful, because you mainly live outside here. Nice...
read more
Kaya L.D. Gerharts 20, Kralendijk
Bonaire - Dutch Caribbean
Phone (Bonaire): +599 717 5539
Phone (Netherlands): +31 (0)85 888 0508
info@harbourtownbonaire.com
Business hours: 8:30AM - 5:30PM
Closed on: Saturday and Sunday