Water and Electricity connection
When you buy a house, the connection for water and electricity must be transferred to your name. This is only possible after you have been to the notary for the transfer. For this you go to the WEB, the Water and Electricity Company Bonaire. It is best to make an appointment in advance for water and electricity connection, preferably 1 to 2 weeks before the transfer:
1. By phone: (+599) 715 8244
2. WEB office: Kaya Gresia z/n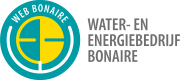 Deposit
You pay a deposit when you connect. These costs are:
1. Connection Fee: $40
2. Water Deposit: $100
3. Deposit Electricity:
   – normal connection capacity (3×35 kVA): $150
   – if you have a higher connection capacity like f.e. 3×80 kVA then the deposit is: $370
4. Deposit per airconditioner: $75
After the sale of a home, the customer must request a refund of the deposit, which is not automatic when closing. Approximately 6 weeks after the transfer you can send an email to info@webbonaire.com stating the customer number, your bank account number with bank details and a copy of your passport. It will then take 10 business days before the deposit is returned to your account.
Calculation example
a) Your home (3×35 kVA) has 1 airconditioner, then you pay $365: $40 costs and $325 deposit
b) Your home (3×35 kVA) has 2 airconditioners, then you pay $440: $40 costs and $400 deposit
c) Your home (3×35 kVA) has 3 air conditioners, then you pay $515: $40 costs and $475 deposit
You can pay this deposit in cash or via pin at the cash register, but you can also transfer it to:
# MCB Bonaire: 915.041.02
# RBC Bonaire: 8400.0000.2305.7557
Opening hours WEB
The WEB is open every working day:
Morning: between 7:30AM and noon
Afternoon: between 1PM and 4:30PM

For more information, visit website of WEB : www.webbonaire.com
All forms required for the (re)connection for Water and Electricity are also available on the WEB website under customer service.
Your specialist in Real Estate!
Our real estate agent on Bonaire is happy to help you find your dream home or perhaps the right piece of land on which you can build your own villa. But we are also happy to assist you with the sale or rental of your home. Since 1989, Harbourtown Real Estate has been the place to be to help you realize your housing needs.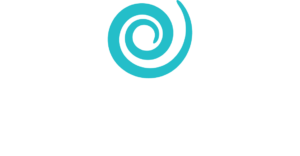 9 Kaya Peridoto

This stylish villa is located in Santa Barbara and has a total of six bedrooms, four bathrooms, a swimming pool and a beautiful vi

$1,150,000

Kaya Utrecht 16

This spacious house is located in Hato at a crossroads of 2 asphalt roads.

$375,000

10 Kaya Platina

Nice family home on a paved road in Nawati with 3 bedrooms and 2 spacious bathrooms. The house has two living rooms.

$575,000

82 Julio A. Abraham Boulevard

Caribbean Court is centrally located next to the main entrance of Plaza Resort Van der Valk and is located on the lagoon, from whe

$185,000

60 Punt Vierkant

This elegant 5 bedroom & 3½ bathroom villa has a large swimming pool and is located in the desirable Punt Vierkant area.

$1,100,000

Kaya Sirena

Lot freehold land on the new complex Sirena Residence.

$242,880

Kaya Sirena

Lot freehold land on the new complex Sirena Residence.

$187,920

Kaya Sirena

Lot freehold land on the new complex Sirena Residence.

$269,280
Also read our other blogs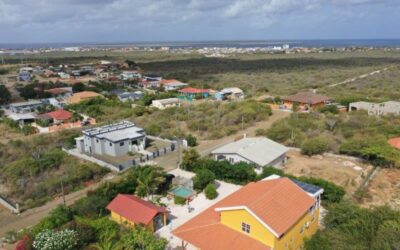 Selling long lease landOn Bonaire you have freehold land and long lease land. Just under half of the habitable area...
read more
Business hours: 8:30AM - 5:30PM
Closed on: Saturday and Sunday