Pagabon is a vorm of prepaid electricity on Bonaire. The supplier of water and electricity on Bonaire is WEB: Water en Energiebedrijf Bonaire NV. In most homes there is a regular connection for electricity, but sometimes home owners choose to use Pagabon. You often see this in rental properties. The tenant then buys an upgrade for the electricity himself.
Points of sale Pagabon
You can upgrade your Pagabon credit from $10 at one of the following sales channels:
# WEB Headquarters & Rincon
# Gas station Gas Ekspres (Kaya Neerlandia)
# Van den Tweel Supermarket
Advice: make sure you have the number of your Pagabon meter with you if you want to buy new credit.
There is usually a $ 75 deposit on a Pagabon meter. Keep this in mind when transferring a home!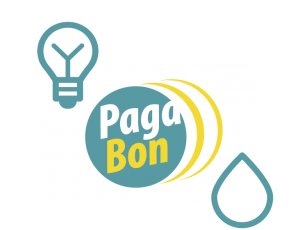 Your specialist in Real Estate!
Our real estate agent on Bonaire is happy to help you find your dream home or perhaps the right piece of land on which you can build your own villa. But we are also happy to assist you with the sale or rental of your home. Since 1989, Harbourtown Real Estate has been the place to be to help you realize your housing needs.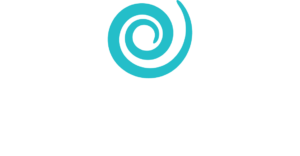 Also read our other blogs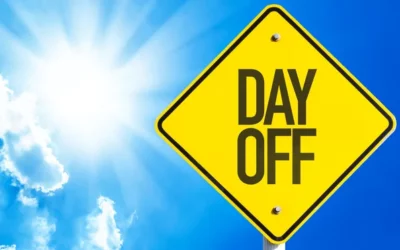 The public holidays on Bonaire are different than the federal holidays in the USA. In the past, Carnival Monday was...
read more
Kaya L.D. Gerharts 20, Kralendijk
Bonaire - Dutch Caribbean
Phone (Bonaire): +599 717 5539
Phone (Dutch): +31 (0) 85 888 0508

info@harbourtownbonaire.com
Business hours: 8:30AM - 5:30PM
Closed on: Saturday and Sunday