When you buy a property, the connection for water and electricity (WEB) must be transferred to your name. This is only possible after you have been to the notary for the transfer. For this you go to the WEB, the W ater and the Electricity Company B onaire. It is best to make an appointment for water and electricity connection early, preferably 1 to 2 weeks before the transfer:
By phone: (+599) 715 8244
WEB office: Kaya Gresia w/n
Deposit WEB
When changing WEB to your name, you pay a deposit to the WEB. These costs are:
1. Connection Fee: $40
2. Deposit Water: $100
3. Deposit Electricity
– normal connection capacity (3×35 kVA): $150
– For example, if you have a connection capacity of 3×80 kVA, the deposit is: $370
4. Deposit per air conditioner: $75
After selling a home, the client must request the return of the security deposit to WEB himself; this is not automatic at closing. Approximately 6 weeks after the transfer, you can then send an email to info@webbonaire.com stating the customer number, your bank account number with the bank details and a copy of your passport. It will then take 10 business days for the deposit to be returned to your account.
Your specialist in Real Estate!
Our real estate agent on Bonaire is happy to help you find your dream home or perhaps the right piece of land on which you can build your own villa. But we are also happy to assist you with the sale or rental of your home. Since 1989, Harbourtown Real Estate has been the place to be to help you realize your housing needs.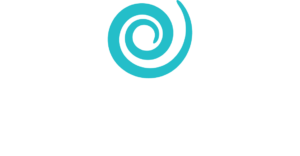 Kaya Sirena

Price $ 429,000 + $ 34,320 (8% ABB/Sales Tax) = $ 463.320 (no 5% turnover tax).Detached villa with 3 bedrooms and 2 bathrooms.

$463,320

2 Kaya Begonia

Very spacious house under construction, located at the beginning of Rincon.

$515,000

7 Kaya Turkesa

Small-scale resort with 6 rentable units in a beautiful location.

$1,070,000

2 Kaya Tambu

Commercial complex with 7 residential units, easy to expand to a minimum of 13 residential units.

$1,800,000

37 EEG Boulevard

Opposite Bachelors Beach and near the many dive sites, windsurf and kitesurf locations is the new holiday resort Bloozz Resort Bon

$265,000

20 Kaya LD Gerharts

Modern apartment in the heart of Kralendijk with sea views.

$777,000

8 Sabadeco Crown Park

Privately owned building lot of 9,042 sq.ft (840 m2), located on the cul-de-sac in the Sabadeco Crown Park neighborhood.

$197,400

7 Crown Park

Villa built in 2023 with 5 bedrooms, 4 bathrooms and a spacious swimming pool in the luxurious residential area of ​​Sabadeco.

$787,000
Also read our other blogs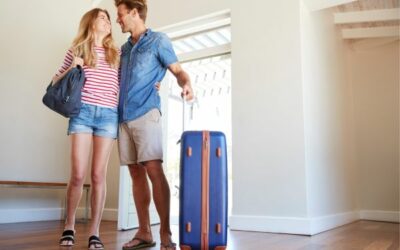 Vacation rental, or short-term rental, is not allowed everywhere on Bonaire. The Ruimtelijk Ontwikkelingsplan Bonaire...
read more
Kaya L.D. Gerharts 20, Kralendijk
Bonaire - Dutch Caribbean
Phone (Bonaire): +599 717 5539
Phone (Netherlands): +31 (0) 85 888 0508

Business hours: 8:30AM - 5:30PM
Closed on: Saturday and Sunday