On Bonaire, if you come to an agreement after negotiating a home, there is already a binding agreement. It is then no longer possible as a buyer to come up with all kinds of resolutive conditions afterwards. So think about this carefully before you make an offer on a property. Because when you make an offer, there may still be things that are uncertain. Can you manage the financing? Or do you not yet have an overview of the technical condition of the house? If such a thing applies, agree resolutive conditions.
What exactly are resolutive conditions?
Resolutive conditions are conditions that the buyer and seller have included in the purchase deed and that can dissolve the purchase. If a condition does not succeed within the agreed term, the purchase can be cancelled. You often see conditions set by the buying party, but the seller can also set these conditions.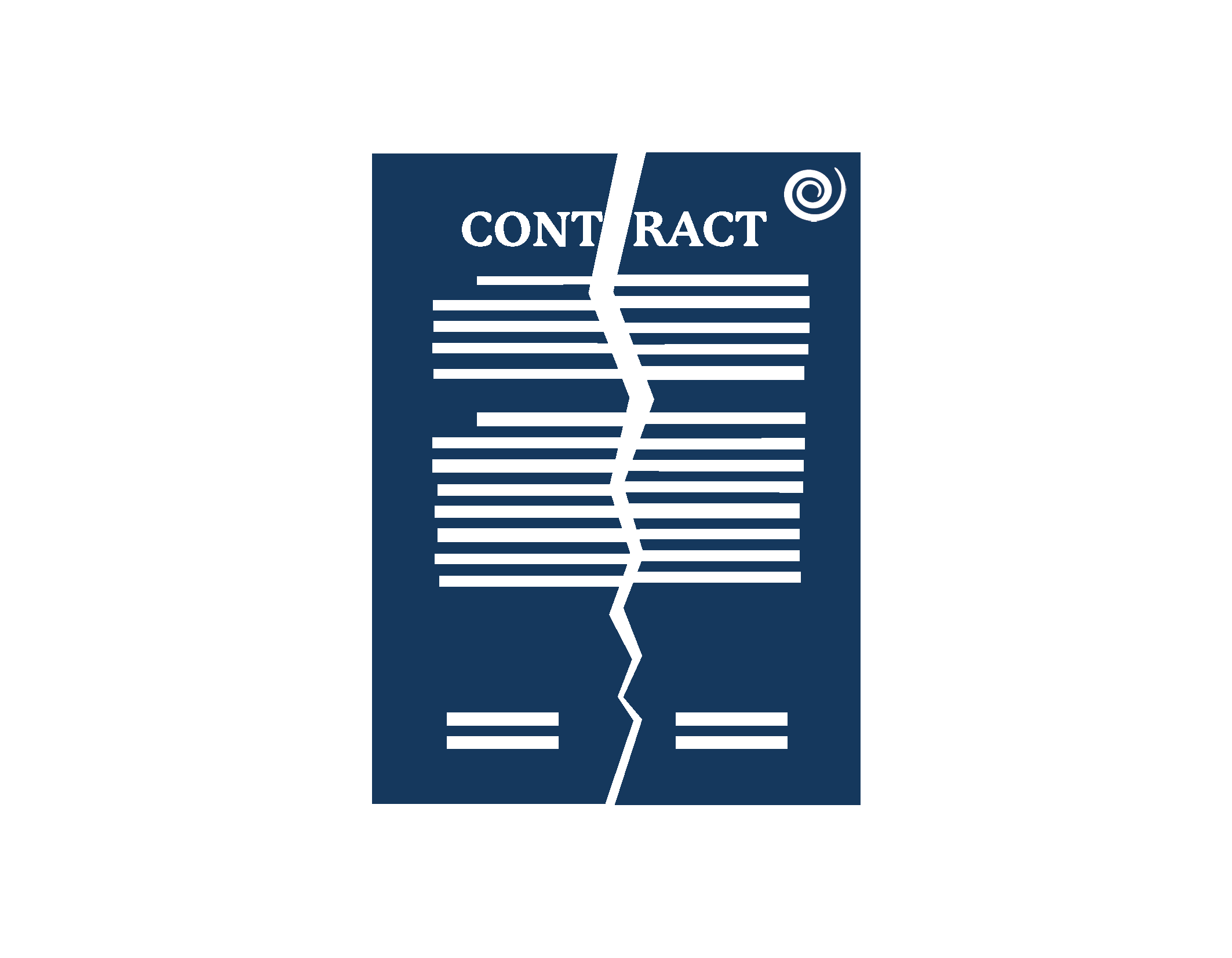 What are the most common resolutive conditions?
You include this reservation if it is not yet certain that you will get the financing of the house. If the financing is refused within the time agreed in the resolutive condition, you can still cancel the purchase.
A term of 50 or 60 days is often used to get the financing done. That seems long, but there are sometimes delaying factors that play a role, such as waiting time for a (mandatory) valuation report or an appointment at the bank. Important to realise is that banks outside Bonaire normally do not give mortgages on real estate on our island. You can go to (in random order):
1) Crooij en Flipse Verzekeringen & Hypotheken
2) MCB Bonaire
3) RBC Bonaire
4) ORCO Bank
5) Banco di Caribe
Subject to technical inspection
With a technical inspection, sometimes also called a purchase inspection, an independent specialist will assess the technical condition of the home. This specialist looks at the structural condition of the home, but also at the costs of repairing structural defects. An agreement usually includes a maximum amount for repair of necessary work. For example, that all necessary work should not exceed $10,000. If the costs appear to be higher, the purchase agreement may be dissolved. The costs of such an inspection are at the expense of the buyer.
If you have an owner-occupied home that must first be sold before you can buy another home, this reservation is made. If it is not possible to sell your home before a certain date, the buyer or seller can dissolve the purchase agreement. It is not always self-evident that a seller agrees to such a reservation.
Permission to sell a house on long-lease land
Most resolutive conditions come from the buyer, but the seller can also set this. A commonly used condition on the part of the seller is permission to sell a house on leasehold land. The Public Entity Bonaire must give permission for the sale of a house built on leasehold land. If this permission is not given, the agreement can be dissolved.
Your Harbourtown Real Estate broker can advise you about these resolutive conditions. Feel free to contact us thru our contactform or send an email to info@harbourtownbonaire.com.
Your specialist in Real Estate!
Our real estate agent on Bonaire is happy to help you find your dream home or perhaps the right piece of land on which you can build your own villa. But we are also happy to assist you with the sale or rental of your home. Since 1989, Harbourtown Real Estate has been the place to be to help you realize your housing needs.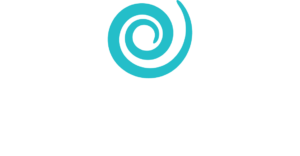 3 Sabadeco Crown Court

This fashionable and stylish villa with pool and phenomenal views, located in Sabadeco Crown Court, could soon be yours! There is

$1,650,000

40 Kaya Theresa F Ilario

Unique object to properly invest your assets.

$1,400,000

82 Julio A. Abraham Boulevard

Caribbean Court is centrally located next to the main entrance of Plaza Resort Van der Valk and is located on the lagoon, from whe

$185,000

60 Punt Vierkant

This elegant 5 bedroom & 3½ bathroom villa has a large swimming pool and is located in the desirable Punt Vierkant area.

$1,100,000

Kaya Sirena

Lot freehold land on the new complex Sirena Residence.

$242,880

Kaya Sirena

Lot freehold land on the new complex Sirena Residence.

$187,920

Kaya Sirena

Lot freehold land on the new complex Sirena Residence.

$269,280

Kaya Sirena

Price $ 479,000 + $ 38,320 (8% ABB/Sales tax) = $ 517,320 (no 5% turnover tax).

$517,320
Also read our other blogs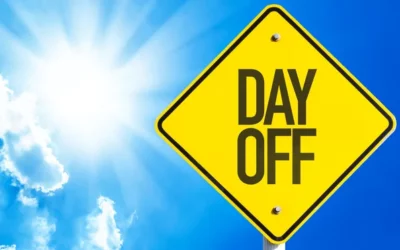 The public holidays on Bonaire are different than the federal holidays in the USA. In the past, Carnival Monday was...
read more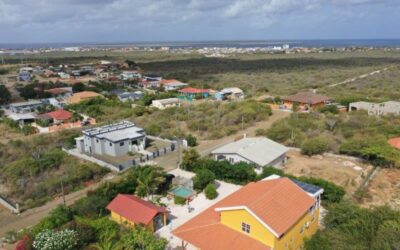 On Bonaire you have freehold land and long lease land. Just under half of the habitable area consists of long lease...
read more
Business hours: 8:30AM - 5:30PM
Closed on: Saturday and Sunday