Movable property is understood to mean: all items that can be moved, provided they are not attached to a piece of land or building. The inventory of a home is therefore movable property. No 5% transfer tax has to be paid on the value of the movable property. You can find more information about this in our calculation tool for buyer costs.
Example:
1. A fitted kitchen consisted of movable property, but has become immovable because they are attached to the house, which is immovable property.
2. The free-standing American refrigerator in the kitchen is movable and therefore falls under movable property.
Purchase agreement
When listing a purchase price for movable property, it is important that the purchase price represents the fair value of the movable property in question and that the purchase price is specified per property (i.e. per item !). We sometimes see that a total amount is taken for the entire household effects or that a price is specified for the movable property per room (eg living room: US$ ***, bedroom 1: US$ ***, etc.). Legally purer is, however, if it is done item by item. The basis for this is the following.
The buyer only pays transfer tax on the purchase price / value of the immovable property. The tax authorities (read: inspector) are of course aware that this tax could be reduced in an artificial way, by making part of the purchase price "movable". All notarial deeds must be registered with the inspector by law. The inspector can therefore see exactly what has been sold, at what price and what transfer tax has been levied on. If the inspector is of the opinion that the transfer tax has not been determined objectively (e.g. there is no clear specification of the value for the movable property) and that the amount has therefore been levied too low, he has the legal authority to additional tax assessment and a fine.
The transfer tax is due on the notarial deed. So if the inspector imposes an additional assessment and a fine, he does so at the notary. A notary is of course not waiting for that.
In other words, to avoid an additional assessment and a tax penalty, the determination of the purchase price for the movable property must be a realistic and clearly specified amount.
Your specialist in Real Estate!
Our real estate agent on Bonaire is happy to help you find your dream home or perhaps the right piece of land on which you can build your own villa. But we are also happy to assist you with the sale or rental of your home. Since 1989, Harbourtown Real Estate has been the place to be to help you realize your housing needs.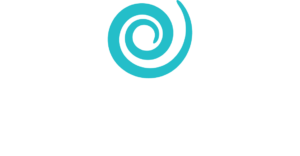 Also read our other blogs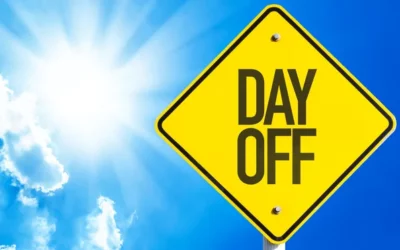 The public holidays on Bonaire are different than the federal holidays in the USA. In the past, Carnival Monday was...
read more
Kaya L.D. Gerharts 20, Kralendijk
Bonaire - Dutch Caribbean
Phone (Bonaire): +599 717 5539
Phone (Dutch): +31 (0) 85 888 0508

info@harbourtownbonaire.com
Business hours: 8:30AM - 5:30PM
Closed on: Saturday and Sunday