Selling your house: what are the costs for me as a seller?
When you sell a property, the seller is responsible for the sales commission. In principle, the seller "hires" the real estate agent for the sale of the property. In this blog we will explain the costs seller. 
The buyer's costs are, as the word implies, borne by the buyer. The transfer at the notary office Mr. Aniek H. Schouten or notary office Mr. Kenneth F. Arends & Partners, the retrieval of the data and the registration at the land registry are therefore for the account of the buyer. That is the reason why the purchaser has the choice of notary: the one who pays can decide!
Costs seller
It there is a mortgage or seizure on the property, there are a small amount of costs for the seller, almost negligible, but they are there.
The notary charges a deed of cancellation fee with 8.5% office costs and 6% ABB (VAT) on top. There are also cadastral costs, the rate deed of cancellation.
In 2022 the costs for this are:
Notarial fees
Fee Deed of Cancellation                              $ 201.00
Office expenses 8,50% over $ 201.00     $    17.09
VAT 6% over $ 218.09                                     $    13.09
Cadastral fees
Cadastral fee Deed of Cancellation         $ 65.00
The total additional costs are therefore $ 296.18, which will be borne by the seller. These are fixed costs and do not depend on the size or value of the property.
These data are based on known data in 2022 and are indicative only. No rights can be derived from it.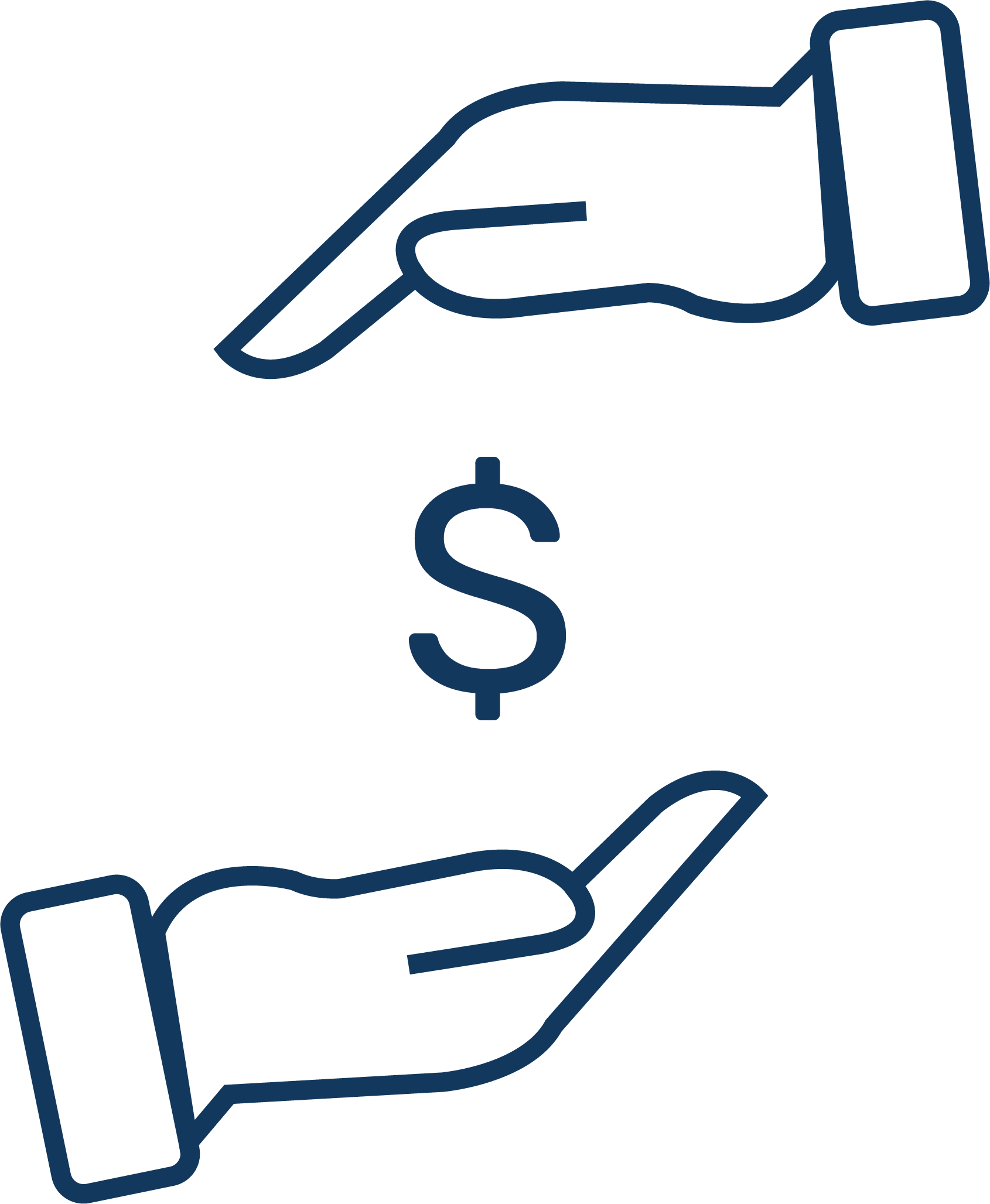 Your specialist in Real Estate!
Our real estate agent on Bonaire is happy to help you find your dream home or perhaps the right piece of land on which you can build your own villa. But we are also happy to assist you with the sale or rental of your home. Since 1989, Harbourtown Real Estate has been the place to be to help you realize your housing needs.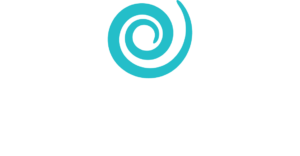 Also read our other blogs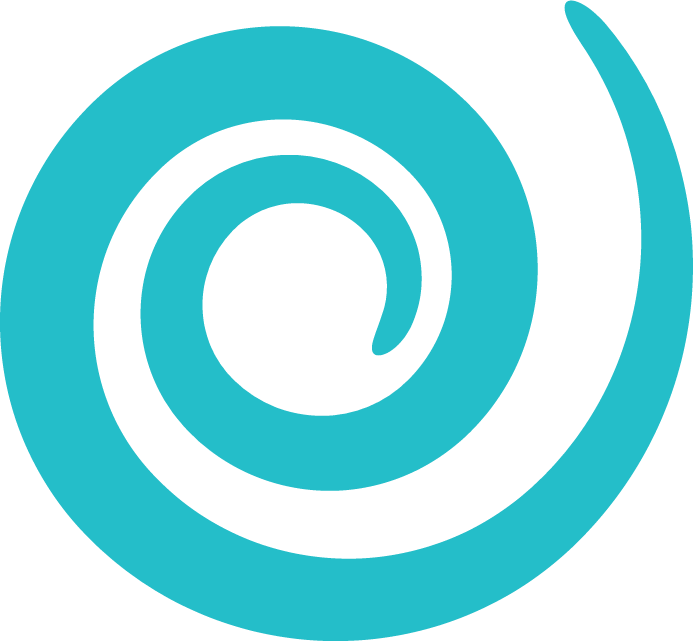 Movable property when selling a house.Movable property is understood to mean: all items that can be moved, provided...
read more
Kaya L.D. Gerharts 20, Kralendijk
Bonaire – Dutch Caribbean
Phone (Bonaire): +599 717 55 39
Phone (The Netherlands): +31 (0)85 8 88 05 08
info@harbourtownbonaire.com
Office hours: 8:30 AM – 5:30 PM
Closed on: Saturday and Sunday