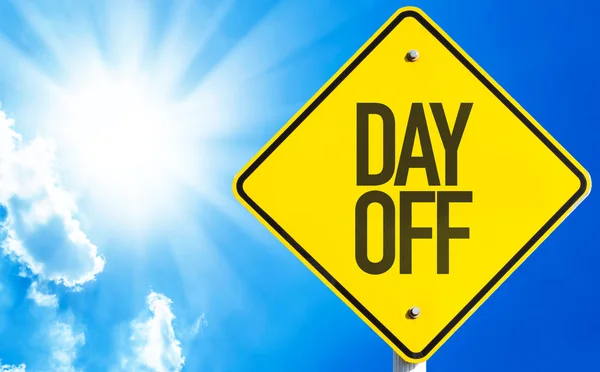 The public holidays on Bonaire are different than the federal holidays in the USA.
In the past, Carnival Monday was also a holiday, which has been exchanged for Dia de Rincon (April 30) after King's Day was moved to April 27. Kingdom Day (December 15) is not a public holiday, only a federal holiday for the government in accordance with the collective labor agreement. Liberation Day (May 5) and 2nd Pentecost are also not official holidays on Bonaire.
The official days are:
New Year's Day

Good Friday

Easter Sunday

Easter Monday

Kings day

Dia de Rincon

Labour Day

Ascension Day

Pentecost

Dia de Bonaire

Christmas

Boxing Day
2023
Sunday January 1

Friday April 7

Sunday April 9

Monday April 10

Thursday April 27

Sunday April 30

Monday May 1

Thursday May 18

Sunday May 28

Wednesday September 6

Monday December 25

Tuesday December 26
2024
Monday January 1

Friday March 29

Sunday March 31

Monday April 1

Saturday April 27

Tuesday April 30

Wednesday May 1

Thursday May 9

Sunday May 19

Friday September 6

Wednesday December 25

Thursday December 26
Your specialist in Real Estate!
Our real estate agent on Bonaire is happy to help you find your dream home or perhaps the right piece of land on which you can build your own villa. But we are also happy to assist you with the sale or rental of your home. Since 1989, Harbourtown Real Estate has been the place to be to help you realize your housing needs.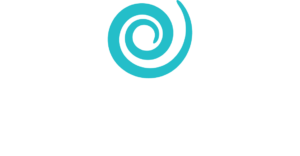 3 Sabadeco Crown Court

This fashionable and stylish villa with pool and phenomenal views, located in Sabadeco Crown Court, could soon be yours! There is

$1,650,000

40 Kaya Theresa F Ilario

Unique object to properly invest your assets.

$1,400,000

82 Julio A. Abraham Boulevard

Caribbean Court is centrally located next to the main entrance of Plaza Resort Van der Valk and is located on the lagoon, from whe

$185,000

60 Punt Vierkant

This elegant 5 bedroom & 3½ bathroom villa has a large swimming pool and is located in the desirable Punt Vierkant area.

$1,100,000

Kaya Sirena

Lot freehold land on the new complex Sirena Residence.

$242,880

Kaya Sirena

Lot freehold land on the new complex Sirena Residence.

$187,920

Kaya Sirena

Lot freehold land on the new complex Sirena Residence.

$269,280

Kaya Sirena

Price $ 479,000 + $ 38,320 (8% ABB/Sales tax) = $ 517,320 (no 5% turnover tax).

$517,320
Also read our other blogs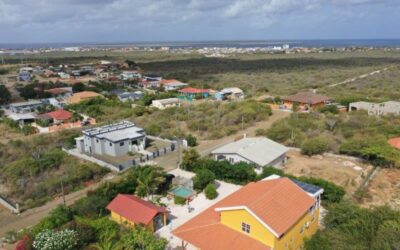 On Bonaire you have freehold land and long lease land. Just under half of the habitable area consists of long lease...
read more
Kaya L.D. Gerharts 20, Kralendijk
Bonaire – Dutch Caribbean
Phone (Bonaire): +599 717 55 39
Phone (The Netherlands): +31 (0)85 8 88 05 08
info@harbourtownbonaire.com
Office hours: 8:30 AM – 5:30 PM
Closed on: Saturday and Sunday